Our Parents' Wishes..
That's my ma and my ayah.. I Love Them!!
To my dear child:
On the day when you see me old, weak and weary, have patience and try to understand me.
If I get dirty when eating, If I can not dress on my own, please bear with me and remember the times I spent feeding you and dressing you up.
If, when I speak to you, I repeat the same things over and over again, do not interrupt me. Listen to me. When you were small, I had told
to you the same story a thousand and one times until you went to sleep.

When I do not want to have a shower, neither shame nor scold me.
Remember when I had to chase you with your thousand excuses to get you to the shower?

When you see my ignorance of new technologies, help me navigate my way through those world wide webs. I taught you how to do so many things, to eat the right foods, to dress appropriately, to fight for your rights.

When at some moment I lose the memory or the thread of our conversation, let me have the necessary time to remember. And if I can not, do not become nervous, as the most important thing is not our conversation, but surely to be with you and to have you listening to me.

If ever I do not feel like eating, do not force me. I know well when I need to and when not to eat.

When my tired legs give way and do not allow me to walk without a cane, lend me your hand. The same way I did when you tried your first faltering steps.

And when someday I say to you, that I do not want to live any more, that I want to die, do not get angry. Some day you will understand. Try to understand that my age is not just lived but survived.

Some day you will realize that, despite my mistakes, I always wanted the best for you and I tried to prepare the way for you. You must not feel sad, angry nor ashamed for having me near you.

Instead, try to understand me and help me like I did when you were young.
Help me to walk. Help me to live the rest of my life with love and dignity. I will pay you with a smile and by the immense love I have always had for you in my heart.

I love you, child.
❤
❤
❤
❤
# Hurmm, take note reader(s)..
ツ
Love ur parents just as they love us.. and treat them well while they're still breathing and live on this earth.. Do not regret when they're gone..
Older Post | Newer Post
Pretty Princess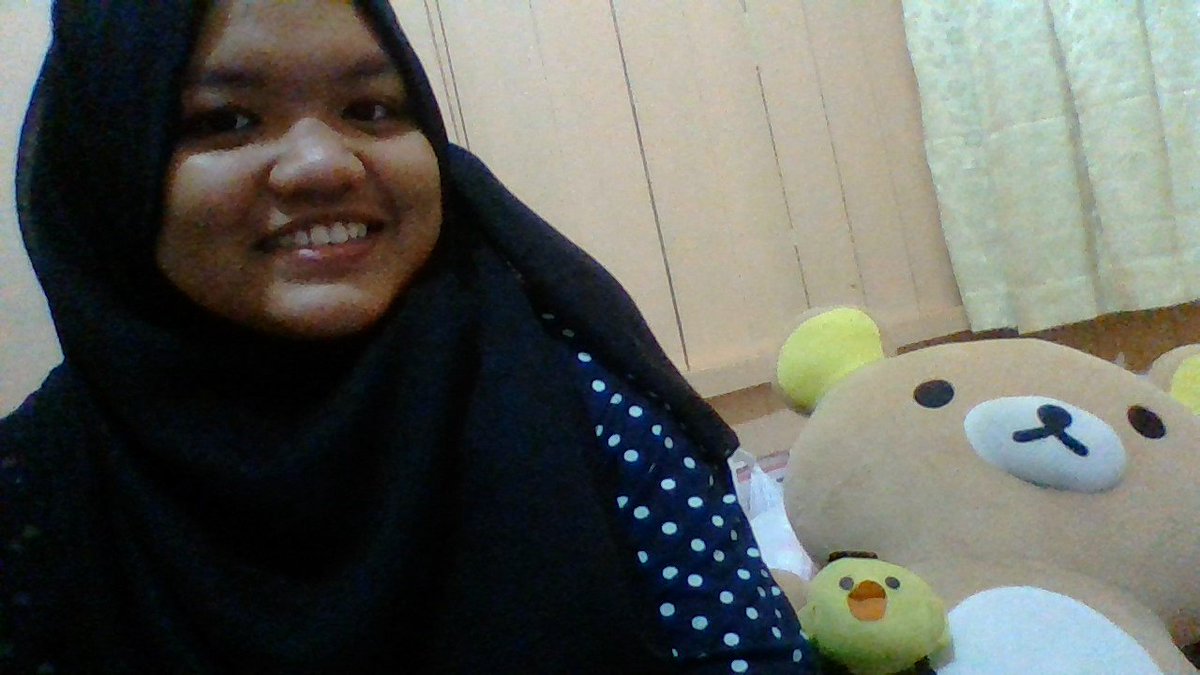 ASSALAMUALAIKUM! Welcome to my simple triple blog,thanks for visiting my blog, nice to meet you, leave your footstep at my cbox ♥(ˆ⌣ˆԅ)

AZLINI | LIMABELAS | TERENGGANU
Do Blogwalking, Do follow
Diary
About
Stuff
Linkies
Do Ask Me
Other Prince & Princess
Princess's statuses..
♥
>> Bought a rilakkuma plushie ,RM81 melayang. happy >,<
♥
>> Done letak wishlist ;)
♥
>> Jalan2 di pantai with abg,kaksa,kakak,abg din, kak fiza n ma
♥
>> Have fun jogging with my friends
♥
>> alhamdulillah banyak nye menang GA
♥
>> Header baruu~ thanks Sarah
♥
>> Yeay! dapat jumpe bestie!
♥
>> Sedih! xleh hang harini.
♥
>> Blogskin baru. Tadaa!
♥
>> I Luv You!
♥
>> Saya blogger newbie!
a BIG thanks to:
Basecode by :
Nadya
and
Qistina
Re.Design :
Miss_Hana
Awesome header from :
Sarah
Own this blog :
Nor Azlini
Best View at GOOGLE CHROME!
saya di sini pd bulan Nov - Dis aje.. start bulan Jan - Okt , sy akn kurang berblogging kerana bz ngan hostel,homeworks,...