Waiting for December..
So, here we are.. January and its siblings,Feb,Mar,Apr,May,June,July,Aug,Sept and Oct already passed us..
humm.. hari ni sy "K to the E to the B to the O to the S to the A to the N to the A to the N "
HEHE.. kebosanan , u know?
then, talk about holiday.. maybe thun ni x pegi mne2.. just duduk je kat umah.. rumahku syurgaku lah katakan..
tp hakikatnye, this is not my house..

sini,, sikit2 cdgn untuk cuti ni..
Cooking.. *msk ape la sgt sy ni..
segmen
KAN BEST KALAUU
..
3)travel all around Malaysia
4)go somewhere on the Earth
Older Post | Newer Post
Pretty Princess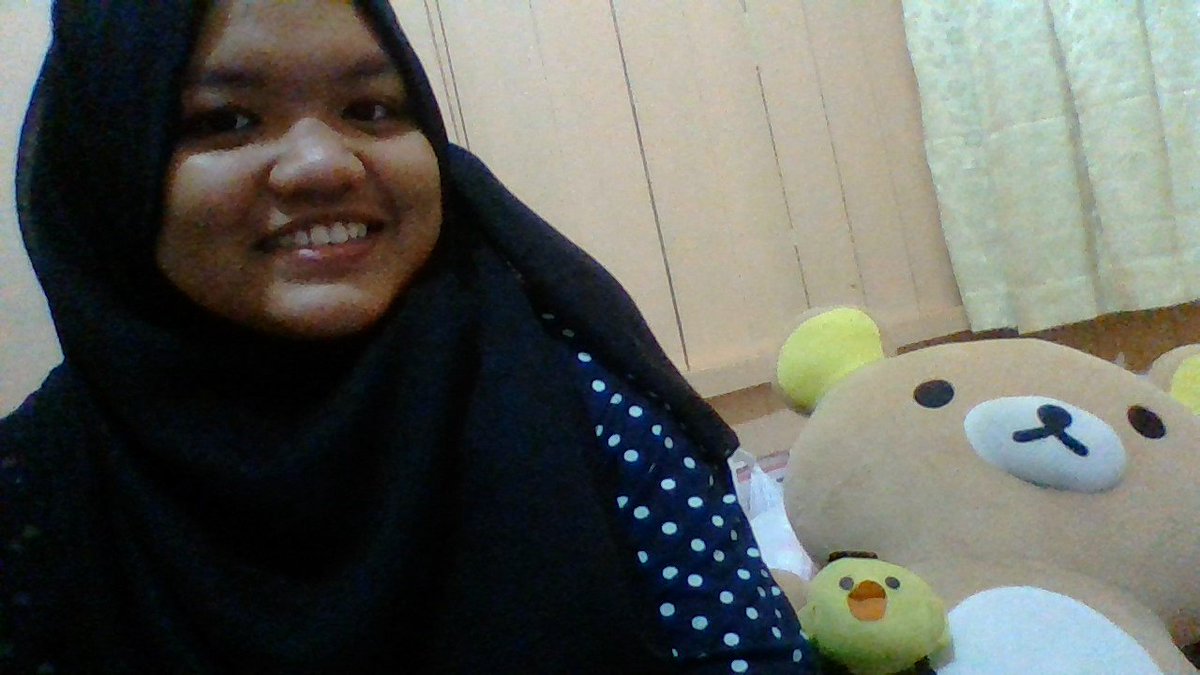 ASSALAMUALAIKUM! Welcome to my simple triple blog,thanks for visiting my blog, nice to meet you, leave your footstep at my cbox ♥(ˆ⌣ˆԅ)

AZLINI | LIMABELAS | TERENGGANU
Do Blogwalking, Do follow
Diary
About
Stuff
Linkies
Do Ask Me
Other Prince & Princess
Princess's statuses..
♥
>> Bought a rilakkuma plushie ,RM81 melayang. happy >,<
♥
>> Done letak wishlist ;)
♥
>> Jalan2 di pantai with abg,kaksa,kakak,abg din, kak fiza n ma
♥
>> Have fun jogging with my friends
♥
>> alhamdulillah banyak nye menang GA
♥
>> Header baruu~ thanks Sarah
♥
>> Yeay! dapat jumpe bestie!
♥
>> Sedih! xleh hang harini.
♥
>> Blogskin baru. Tadaa!
♥
>> I Luv You!
♥
>> Saya blogger newbie!
a BIG thanks to:
Basecode by :
Nadya
and
Qistina
Re.Design :
Miss_Hana
Awesome header from :
Sarah
Own this blog :
Nor Azlini
Best View at GOOGLE CHROME!
saya di sini pd bulan Nov - Dis aje.. start bulan Jan - Okt , sy akn kurang berblogging kerana bz ngan hostel,homeworks,...